UROAD is your best way
to the world of car rental
The idea of UROAD®️ came to offer great technical solutions in the world of Car rental in light of the accelerating digital transformation, technology has become the future. About Uroad
UROAD is an innovative, smart and secure electronic application and system that serves all parties to the Car rental sector. It aims to facilitate the process of displaying and reserving Cars and assisting clients in choosing from different types of Cars at any time and from anywhere.
Flexibility of procedures
Join Us
Do you have a vehicle rental business? Join us now and be one of UROAD's allies

Mission
We aim to ease the difficulties and overcome obstacles so that UROAD is your ideal way in the world of Car rental.

Vision
We endeavor to change perceptions about everything related to rental Cars of all kinds.

Secure Technology
UROAD is a secure technology platform that facilitates the professional reservation process; saves time, effort and money.

Who We Are
It is a brand that takes you to a world full of Cars of all kinds in just seconds.

UROAD is your perfect way to rent a Car.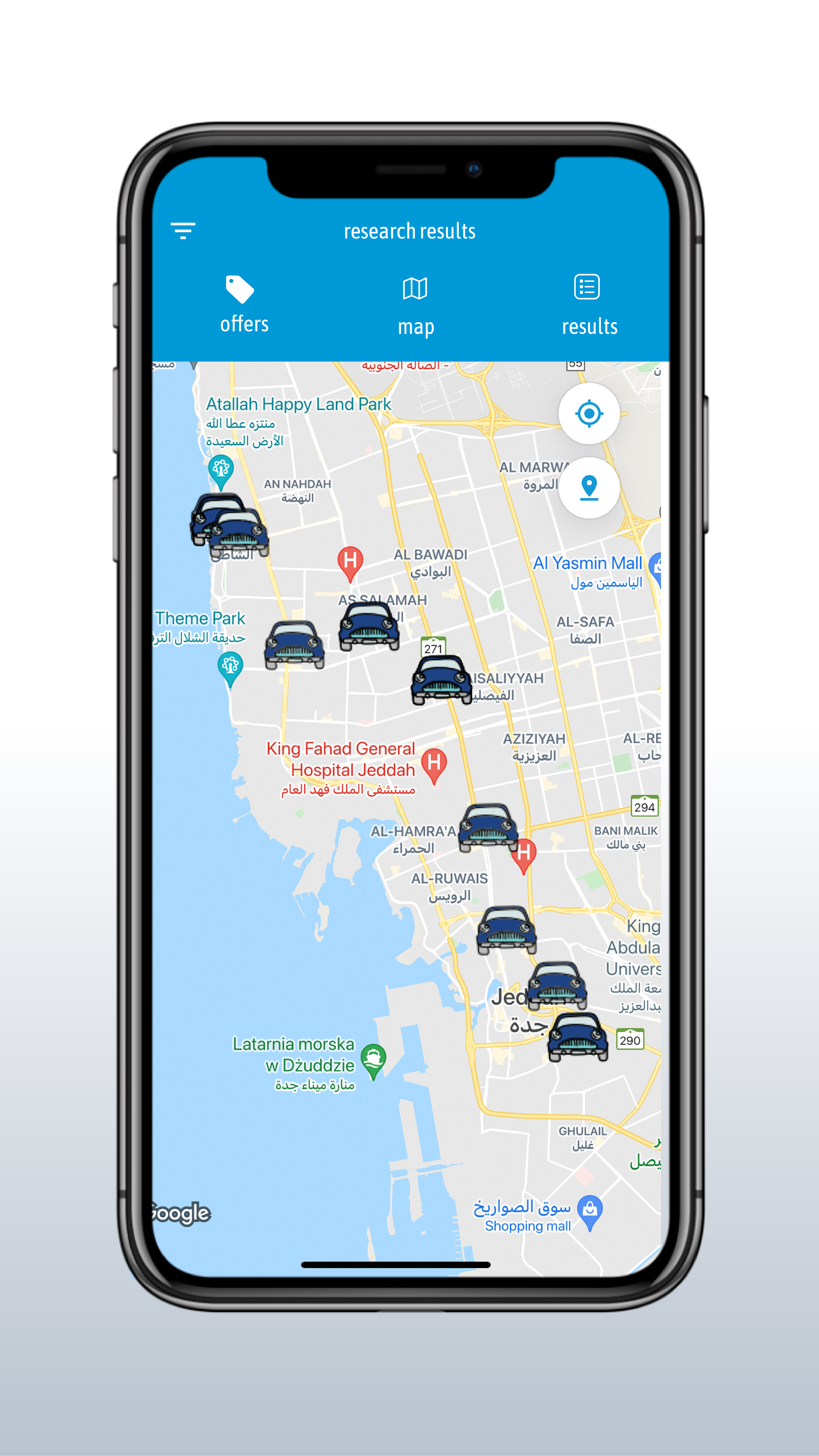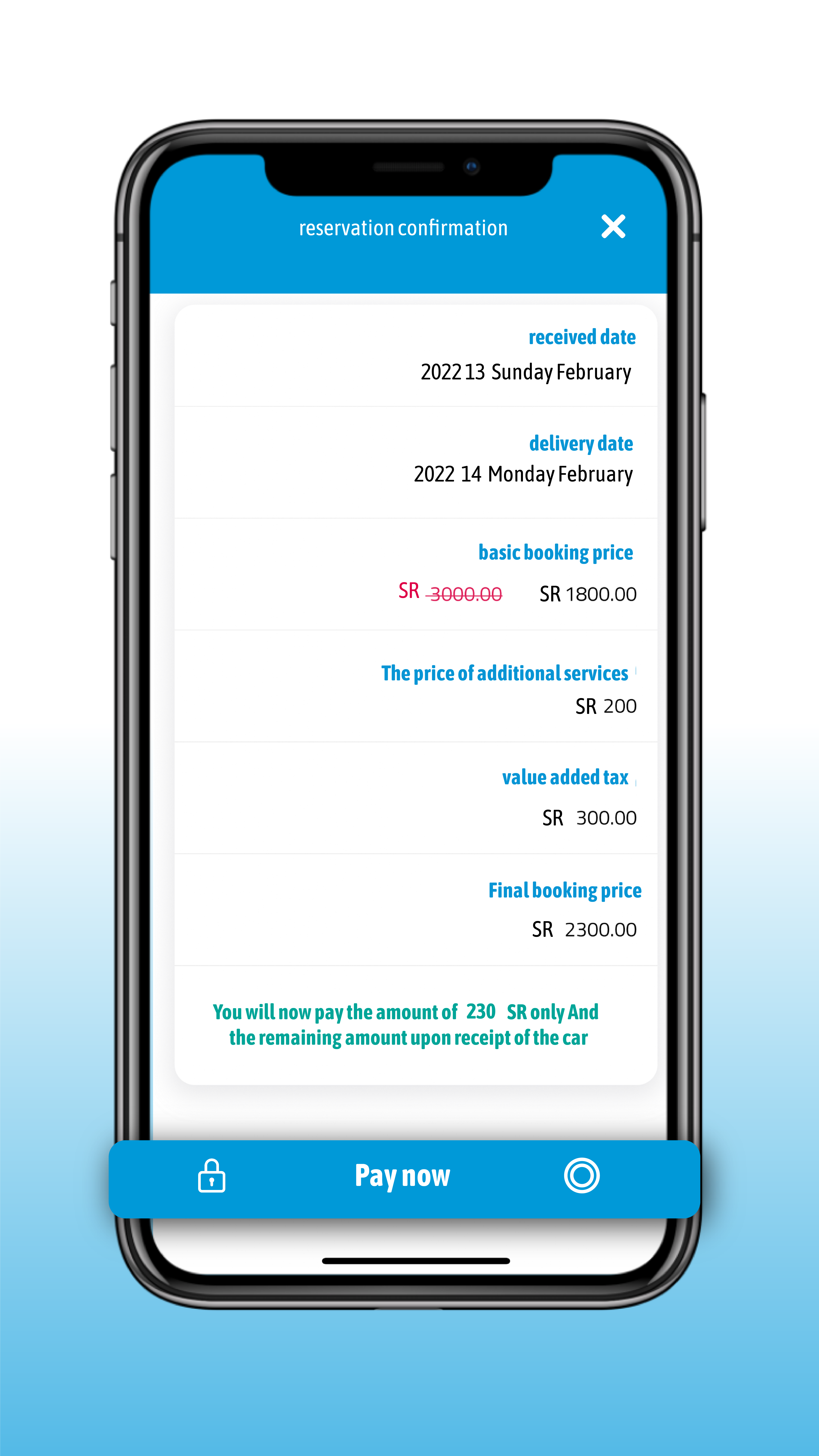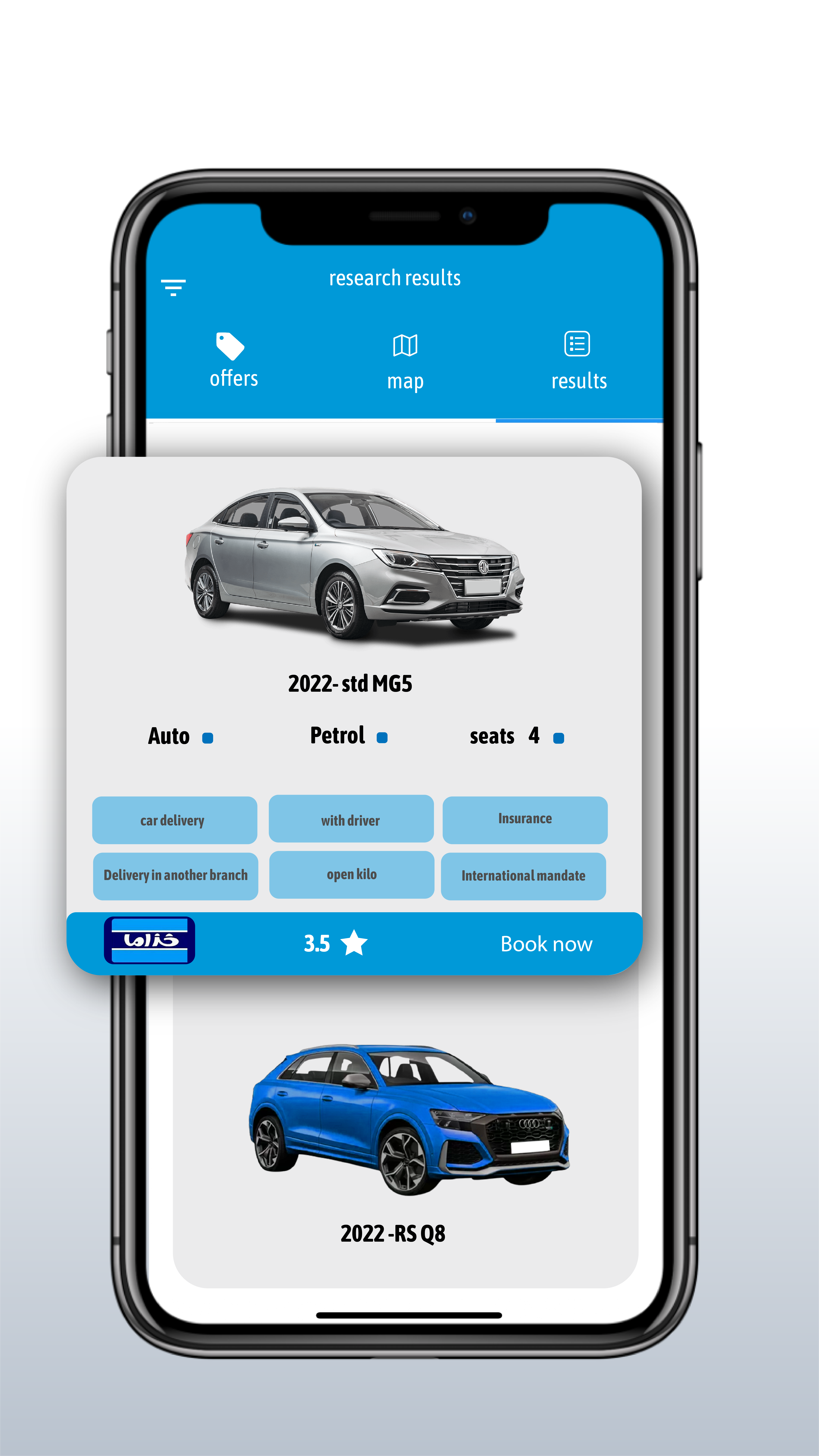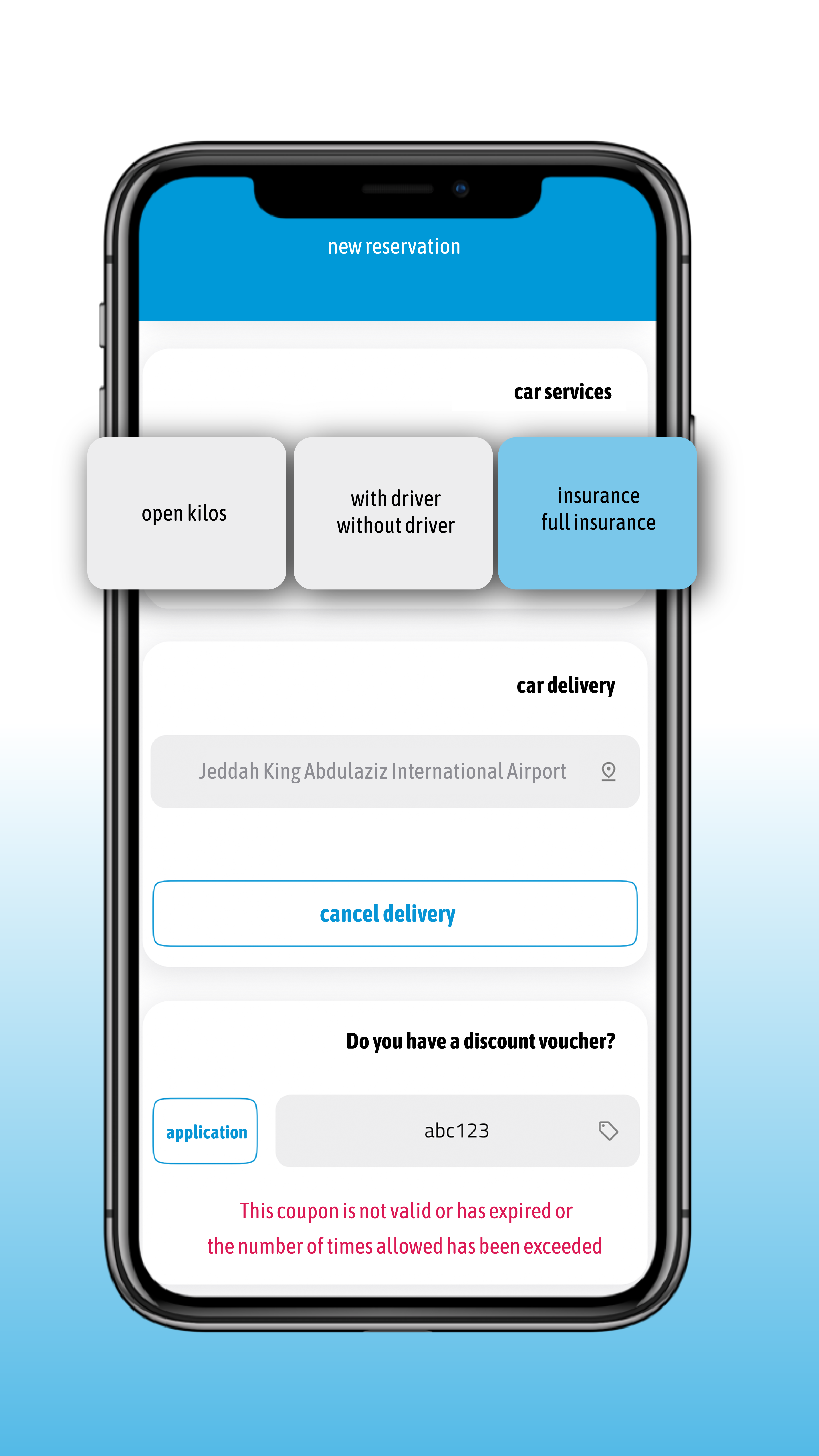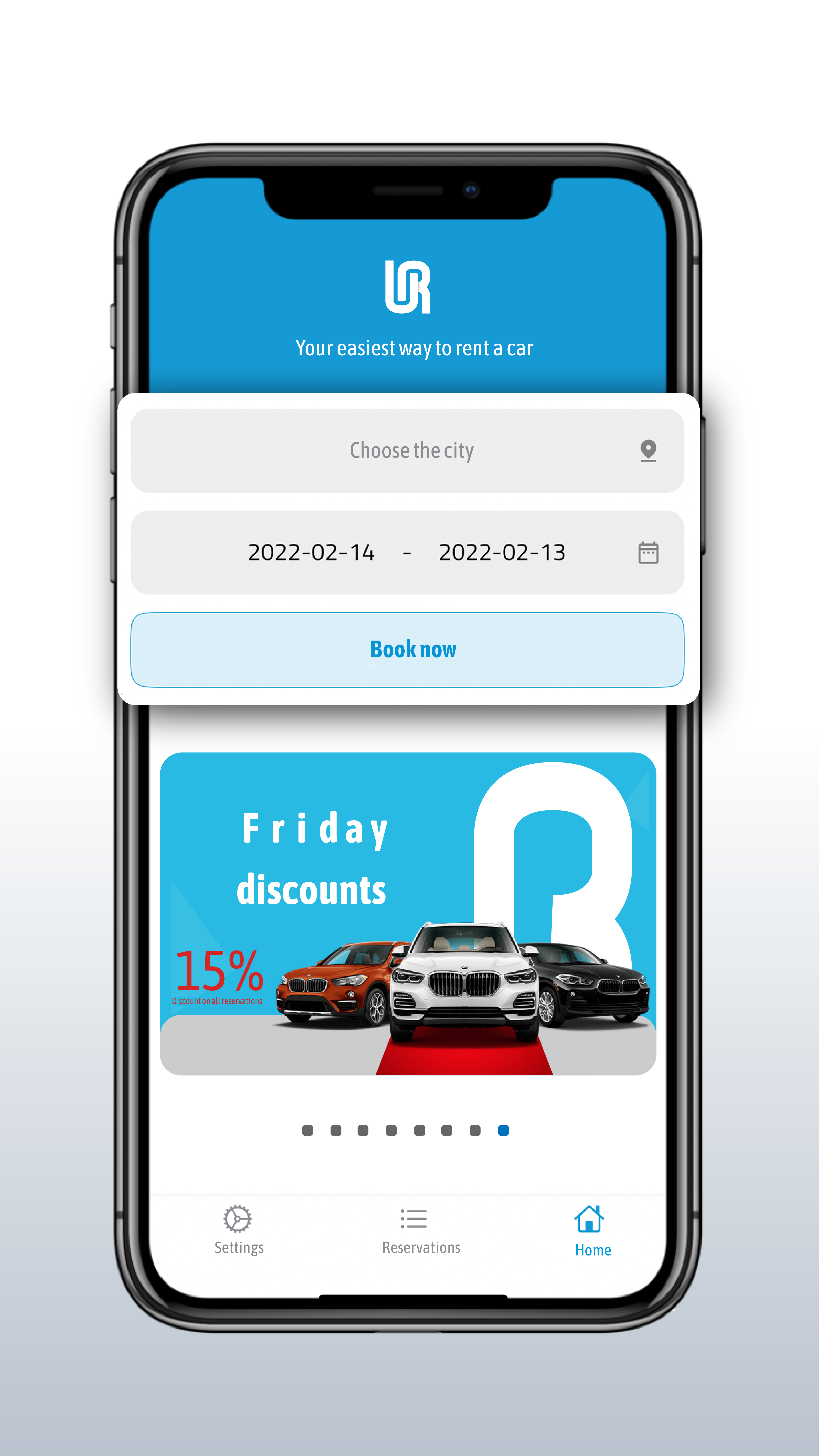 UROAD understands and meets your needs
Download the app now and enjoy an unparalleled experience